Thanks to the efforts of Azmir Zainuddin, PIMPIN and Feedzya, Malaysian Skyline owners (myself included) had an awesome day today in Janda Baik. The trio had organised a BBQ for the club and it was a great way to end the year in the company of like minded people & friends.
At last count, there were: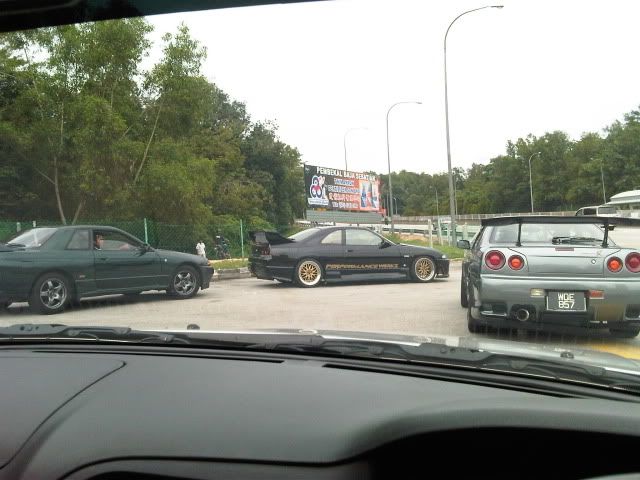 The Petronas station after the Karak Highway Toll (where I met up with the convoy, some 18 Skylines in a pack!)
It was a very scenic drive as the lush greenery around us made it not so much a journey but more of an adventure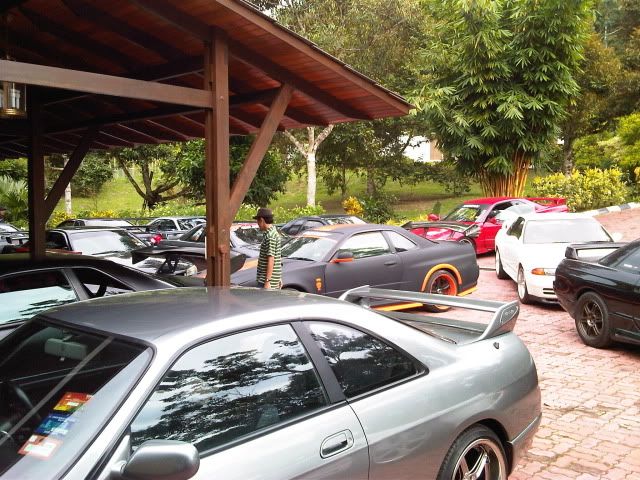 The boys slowly getting their cars parked as we prepared to head on down to the BBQ area and the river - it was awesome to see so many Skylines together
Holy Skylines Batman!
Everyone parked and we slowly made our way into the house
We were greeted with this sight - a great BBQ chill out area and a lovely river in which the kids (there were some 'big' ones mind you) to swim in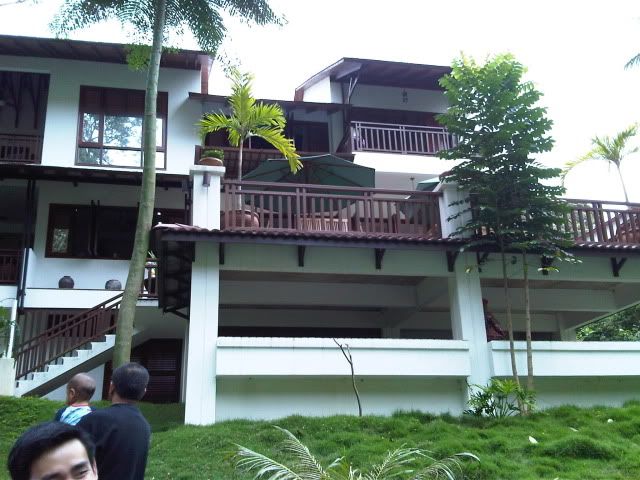 The lovely venue which is a private home of one of the club members - it was very kind of him to open it up and made arrangements for the BBQ
The food that Azmir and the boys had brought with them were being cooked - smelled heavenly!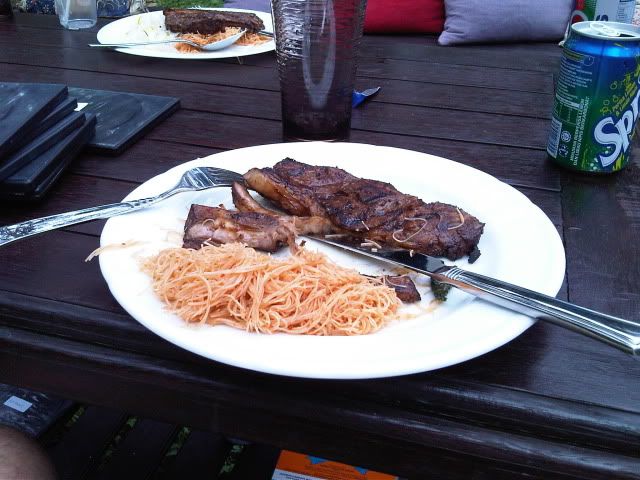 There was more awesome food being cooked but this was my only shot of the feast as I was too busy eating to take more pictures!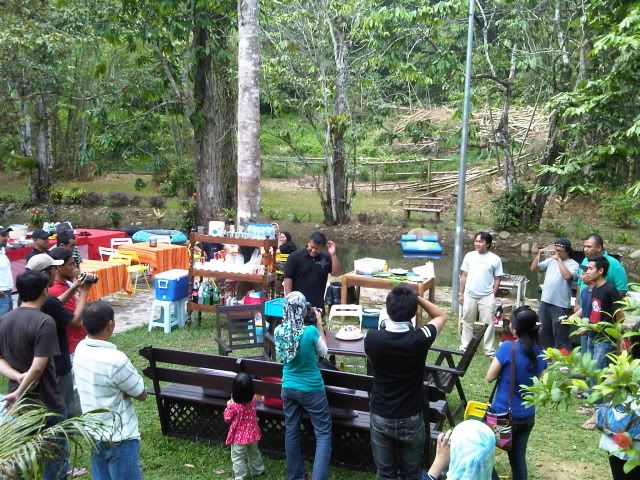 It was Azmir's birthday today and so his wife along with PIMPIN surprised him with a birthday cake! :) Happy birthday again dude!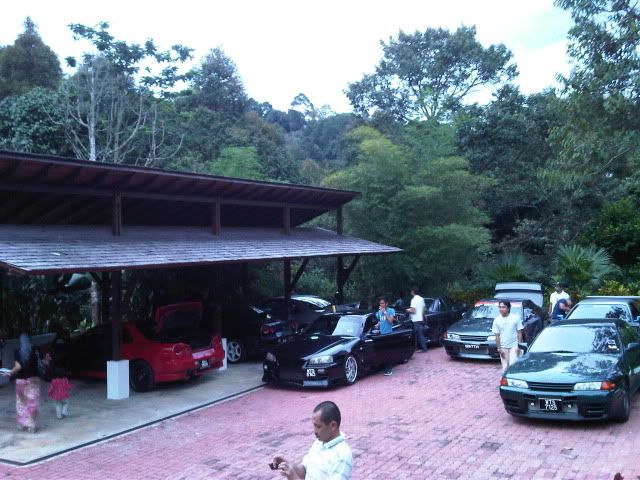 All good things must come to an end and we slowly started to line up as a convoy for the drive back to KL