I'm not sure if anyone knows this but the R33 GTR isn't my first project car. That honour belongs to my 1974 Alfa Romeo GTV 2000 Bertone.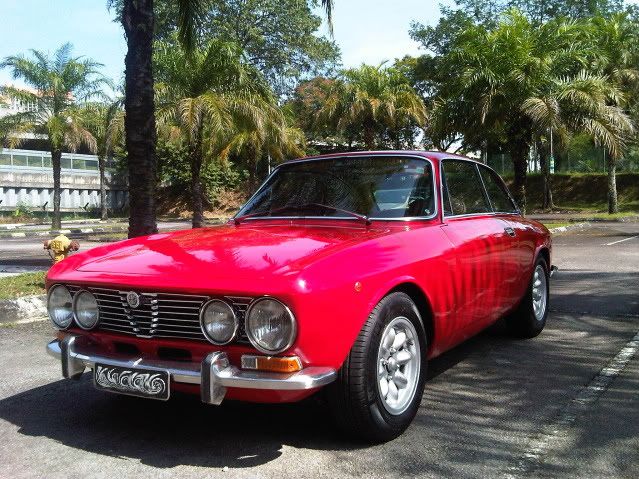 So anyway, a friend from the Italia Auto Club of Malaysia informed me that he was organising a car calendar (complete with Nicole Mok, a local model) featuring only Italian cars. From timeless classics, right up to modern day bellas. In order to see if such a project was feasible, he wanted to hold a trial run. And that is how this photoshoot came about. I'm up for anything related to cars, so how could I say no to a fellow motoring enthusiast?
The shoot took place at Jemima Films on Jalan Tun Razak. This Kuala Lumpur landmark is home to a large collection of classic cars which are mainly used for movies and weddings. There were some temporary additions to the collection as five cars rolled through it's gates on the day of the shoot - my GTV, an Alfa Romeo Mito, an Alfa Romeo 155, a Fiat Bravo GT & a Fiat Turbo 20V Coupe. To our surprise, a bright yellow Ferrari Dino from the Jemima collection was also included and this old classic supercar was duly rolled onto the set. It was missing its engine at the time you see, so everyone pitched in and helped push the Italian stallion into position. Hard work but it was all worth it.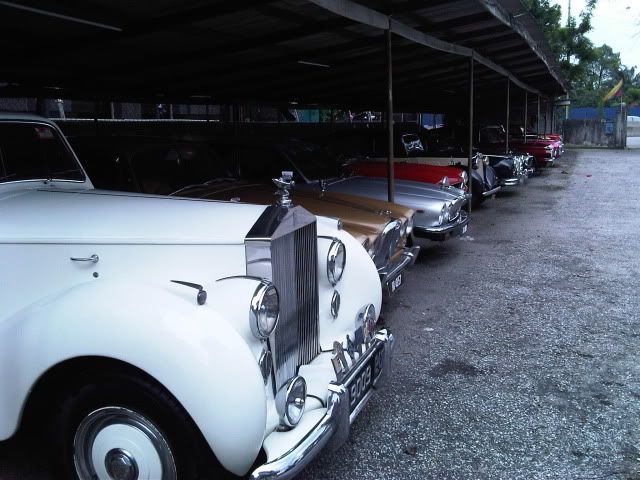 The Italians
The rig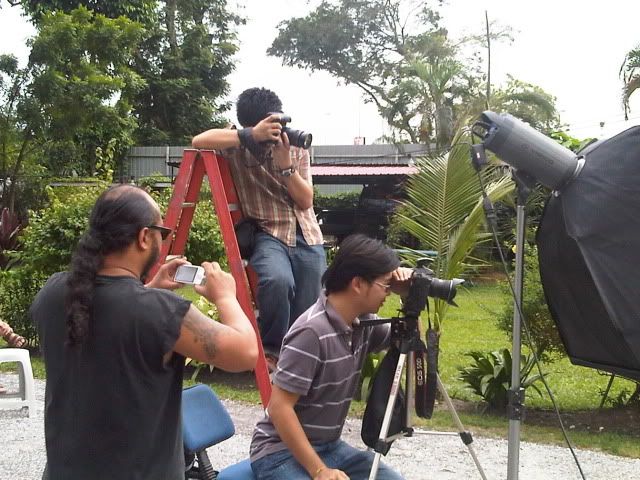 The photographers
The people who made it happen...

... and heres proof of it! Enjoy the video!