Back in KL after a long hiatus.
The car has reached a stage where nearly all outside-the-engine upgrades have been carried out. The last work that was done to the car was to replace the oil and water pumps, followed by all the timing belts. The Greddy Oil Cooler (with relocation kit) was also installed during this time. Further soundproofing and sealant work was done throughout the car to remove some annoying rattles. Lastly, the gearshift and handbrake leather trims (gaiter / boots) were also changed as they were getting pretty worn out:
So whats next? Well, its time to install the Apexi Power FC and Hand Controller unit. That means the E-Manage that came with the car will have to go.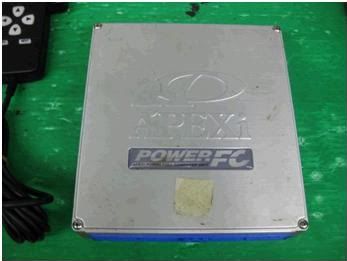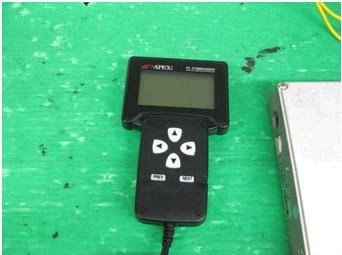 Hand Controller
Now the question is, should I mount it on the dashboard with velcro or keep it hidden in the glove compartment? Decisions, decisions!